For the second year in a row, state lawmakers have sought to highlight the positive happenings in Arizona's schools by inviting teachers to speak at the capitol.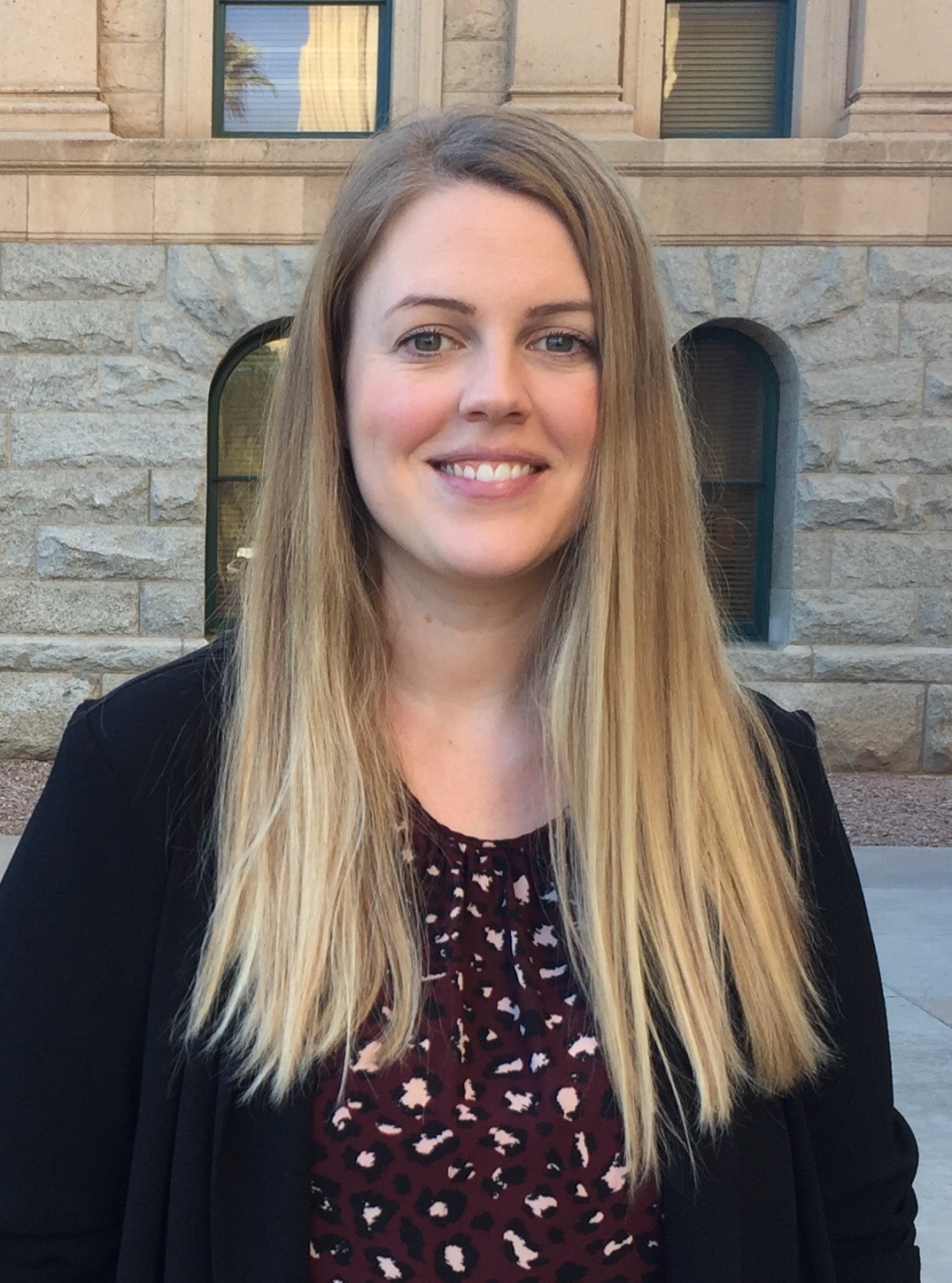 Charter teachers have played a prominent role in these presentations, with Rep. Paul Boyer, chairman of the House Committee on Education, working with the Association to bring some of the best charter educators to the legislature.
So far, two charter teachers have shared their love of teaching with legislators, with two more slated to speak within the next month.
Mary Ellen Lee, a math teacher at Leading Edge Gilbert Early College, was the first teacher to appear before the committee late last month.
Lee is an expert on charter schools and school choice, as she was raised by the co-founder of a charter school, and attended charters as a student from elementary through high school before her current job as a charter teacher.
Read More

›