Transforming Public Education
Our Impact
The Arizona Charter Schools Association is a nonprofit membership and professional organization that advocates and strengthens the autonomy, equity, and quality of Arizona's diverse public charter schools. Founded in 1995, the Association is dedicated to supporting Arizona's thriving public charter school sector. Since its inception, the Association has served as an innovative leader in transforming public education for Arizona's 1.1 million students. Driven by the belief that all Arizona students should have access to a high quality public school, the Association is focused on creating and sharing innovative programs designed to support leaders and teachers as they work to improve student achievement.
Defining Quality and Supporting Educators
Academic Results
35%
From 2015 to 2017, 35% of schools in our Quality Schools Program saw double-digit increases in math pass rates, compared to 27% of schools statewide.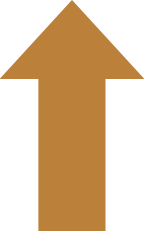 The average school in our program improved in English Language Arts and Math from 2015 to 2016 and 2016 to 2017, no matter the number of years in the program.
99%
Of the hundreds of teachers who attend our trainings, 98.9% of them would recommend the sessions to a peer or colleague.
20,000+
We have positively impacted over 20,000 students in the schools we've supported.
50,000
Our staff travels over 50,000 miles each year to provide on-site professional development and coaching to schools across Arizona, equivalent to twice around the Earth.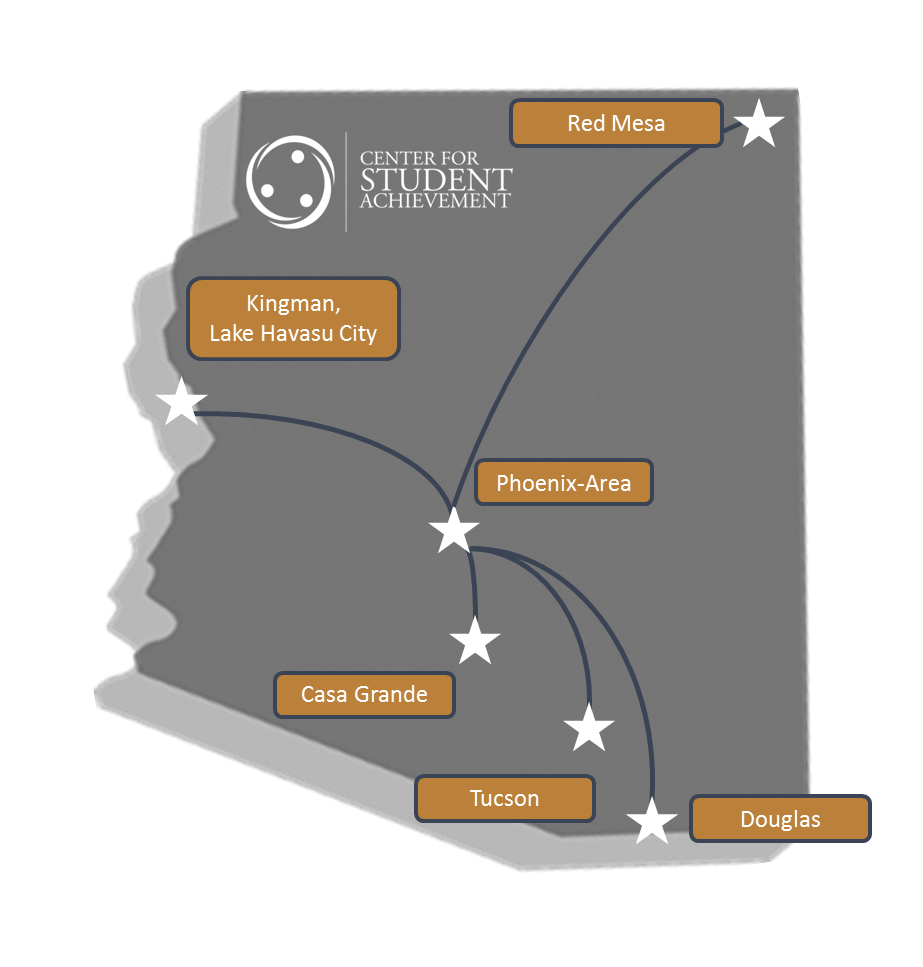 Growth and Quality of Arizona's Charter Sector
GROWTH
Public charter schools are increasingly the preferred choice among Arizona families, according to new 2016-17 student enrollment data.
In the 2016-17 school year, a record 185,900 students attended 556 Arizona charter schools, an increase of over 10,000 students – or 5.9 percent – over the 2015-16 school year. That's about 17 percent of Arizona's public school students and 30 percent of public schools. By comparison, year-over-year enrollment in Arizona district schools declined. Find out more here.
Arizona public charter schools serve a "majority minority" student population. In other words, the new data show that an increasing majority of Arizona's charter school students are comprised of minority student groups. In fact, the charter school sector currently serves higher percentages of African-American, Asian, and multiracial students than districts. As the graph below shows, 55 percent of Arizona charter students identify in racial and ethnic groups other than white as of October 1, 2016.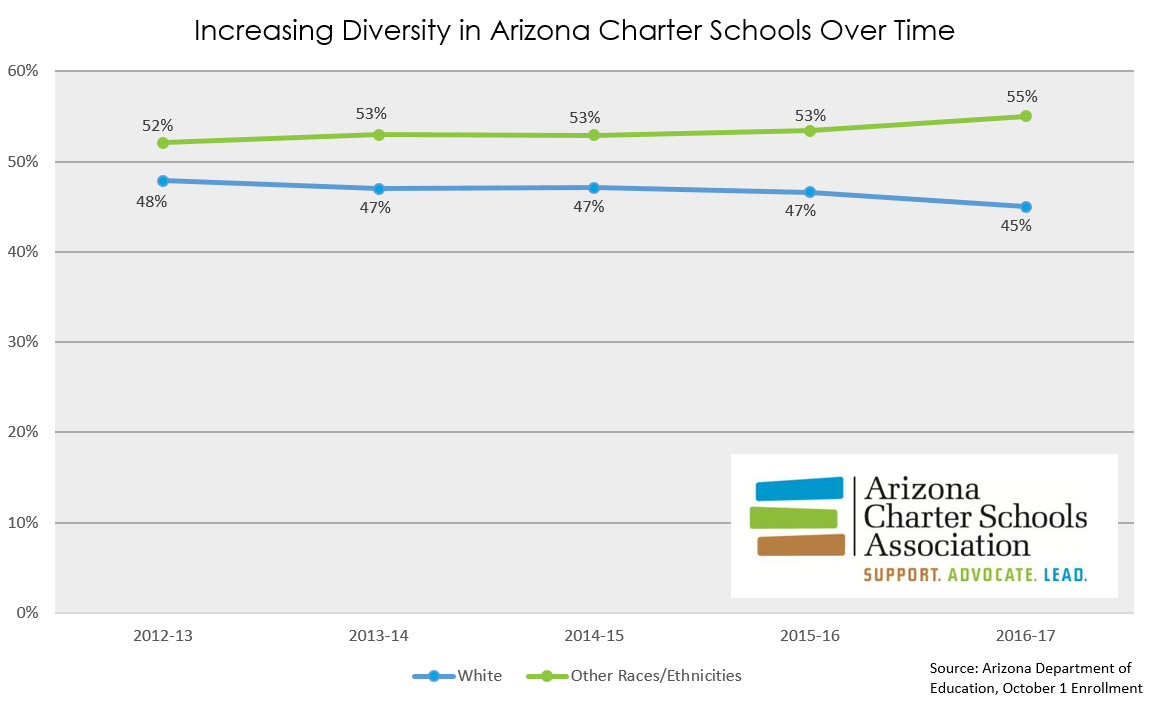 QUALITY
Charter schools have been part of the fabric of Arizona's public school landscape for over 20 years. They serve a diverse student population, and students across all demographics see higher outcomes when enrolled in charter schools. In fact, for the last three years, public charter students in all racial and ethnic groups outperformed the state average on AzMERIT for their group in Math and English.
Arizona's charter students outperformed nearly every other state on the 2015 National Assessment of Educational Progress. On eighth grade mathematics, for instance, Arizona charter students scored in a statistical dead heat with Massachusetts, the highest scoring of the 50 states.